One by one vehicles parked in the lot, and out come larger-than-life Ravens.
The biggest man to arrive, no doubt, was defensive tackle Brandon Williams. Built bigger than his maxxed out GMC, I have no idea how people can block this man. Williams drove in blasting, "It's Getting Hot in Here" by Nelly as he rolled in. Clearly channeling his inner Ray Lewis. He was smiling and laughing, asking if all the cameras were here for him specifically.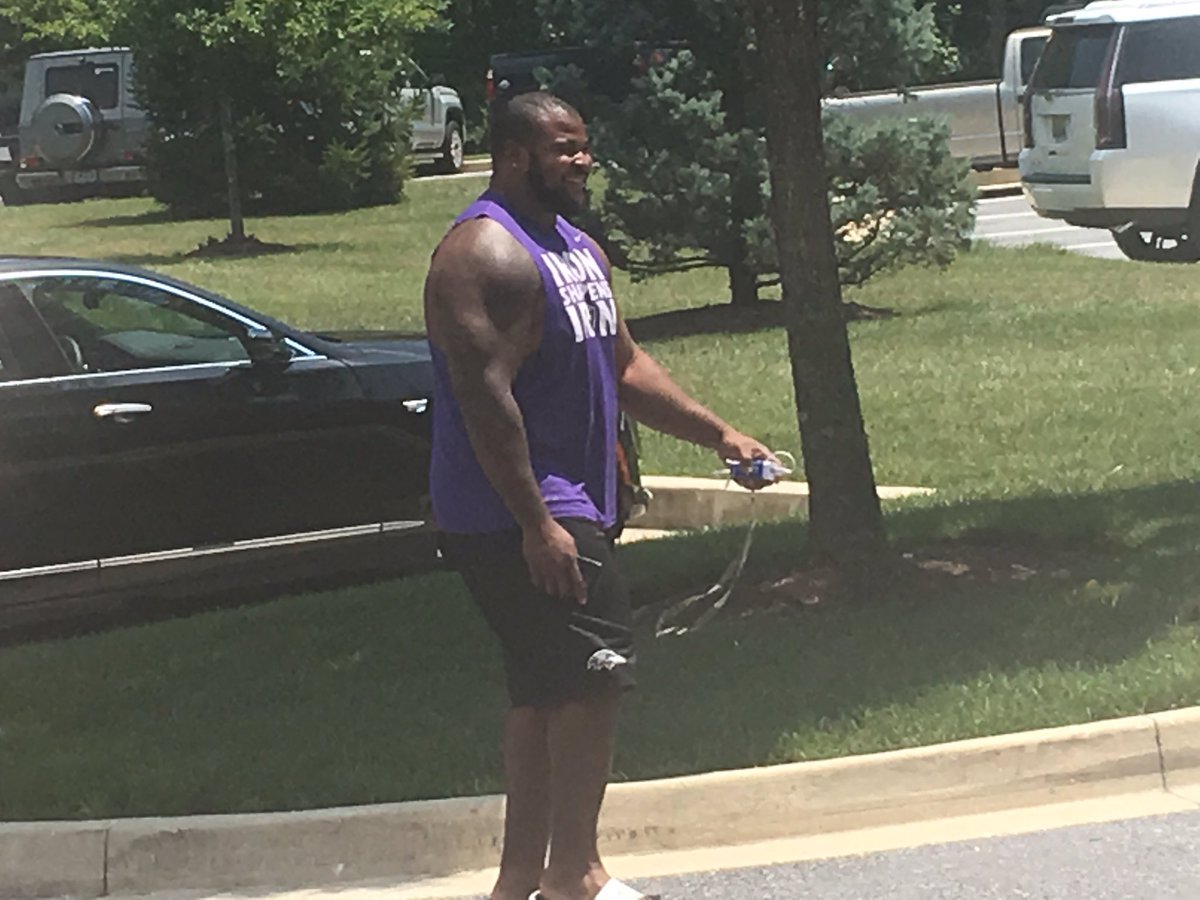 Another big man, Marshal Yanda arrived a few minutes before Williams. "Ya'll got sweat towels out there," asked Yanda. "Awkward. . . Just awkward." He finished, making the media laugh before walking inside.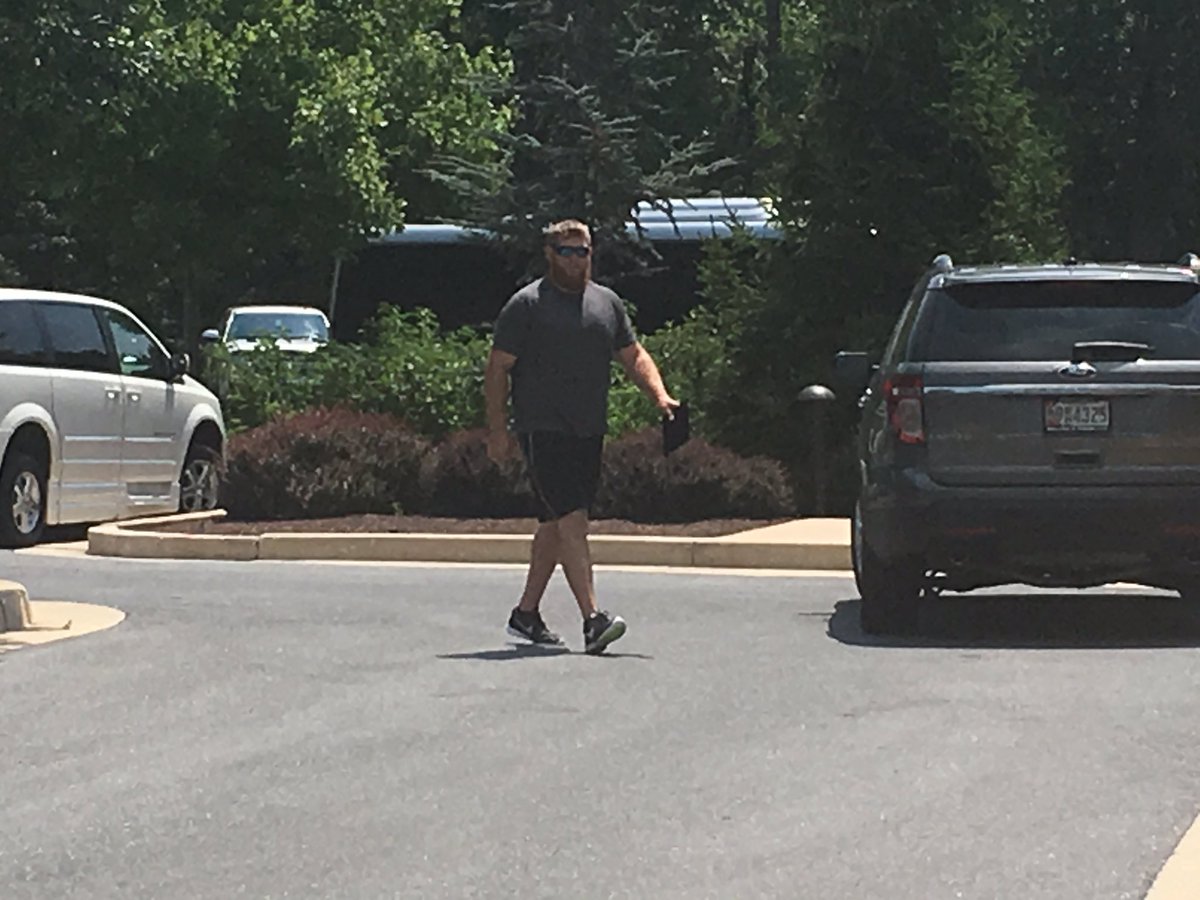 Dean Pees made a joke as he walked in. "Not a player," Pees said. "I'm a nobody."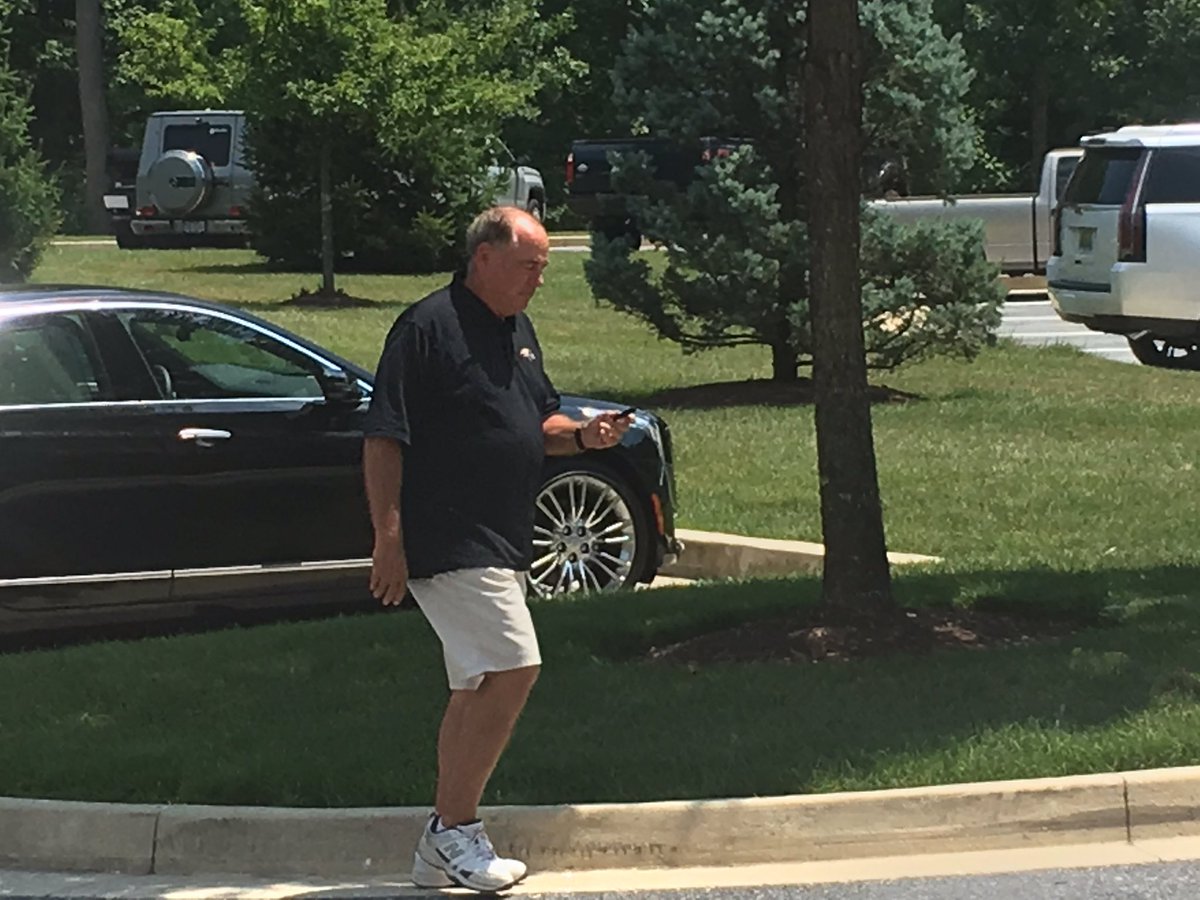 Dennis Pitta walked in with no signs of previous injuries hampering his body. He also made a comment, as he does every season. "You guys always make it comfortable walking in here," said Pitta.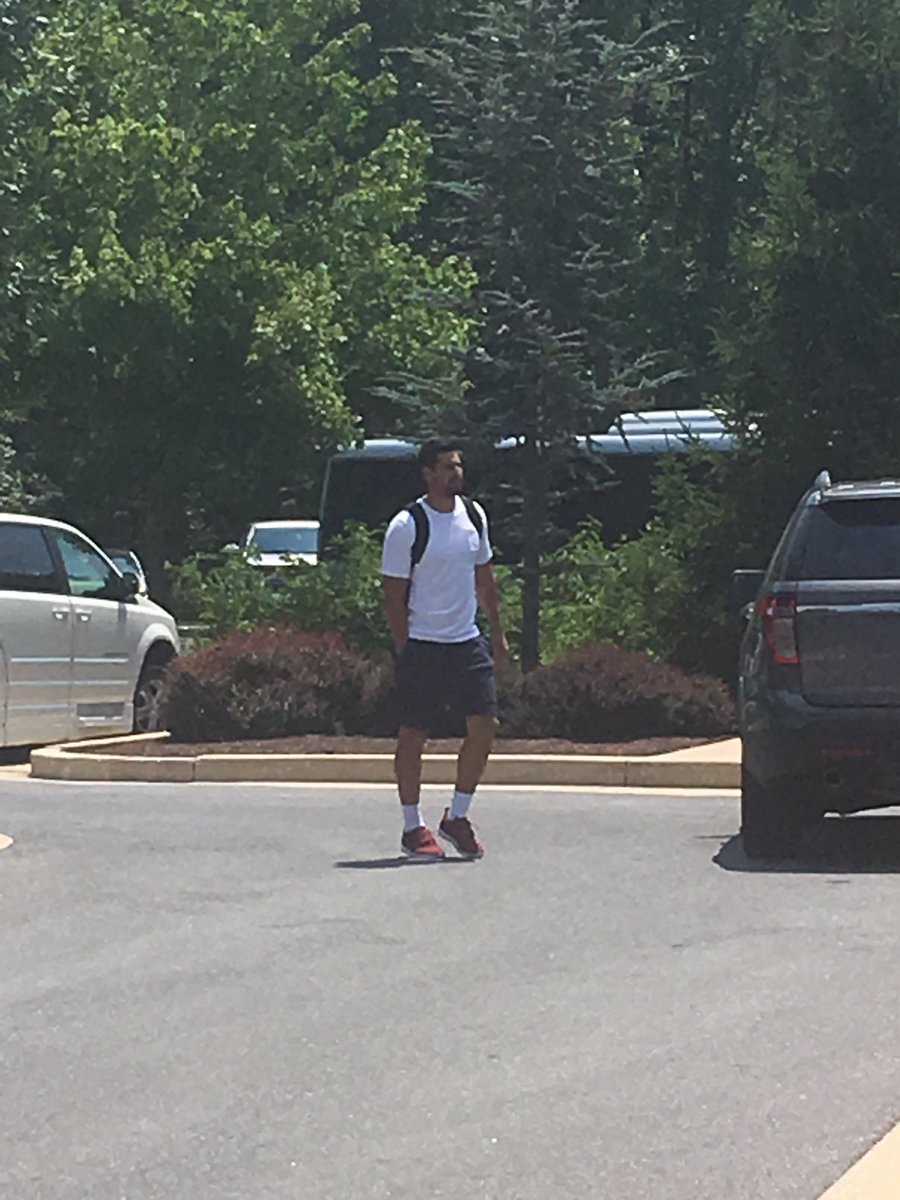 One of the first to show up, Steve Smith Sr. He showed no signs of a limp as he parked quite the distance away, and didn't utter a word walking in. He's all business as his earlier tweet suggests.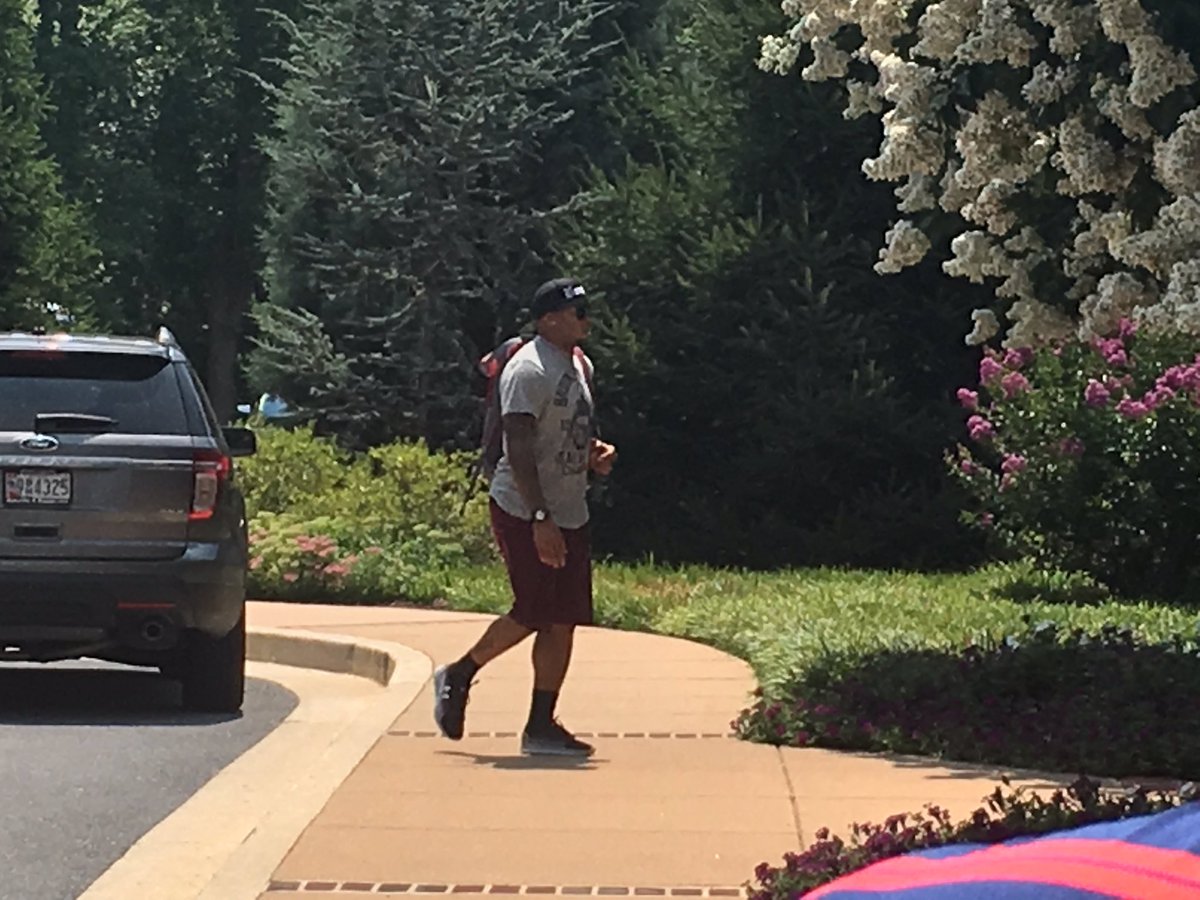 #IDGF tour starts today.. coming to multiple city near you soon... https://t.co/LYcRpKkYby pic.twitter.com/ChYfWE4426

— Steve Smith Sr (@89SteveSmith) July 27, 2016
Agent 89 is on a mission folks. Bring your goggles.